Super Power Drive
The Super Power Drive will keep your employees and sawmill blades safe from unseen metal embedded in logs. The Drive has an adjustable aperture with a programmable homogeneous zone to identify hidden metal regardless of the log diameter.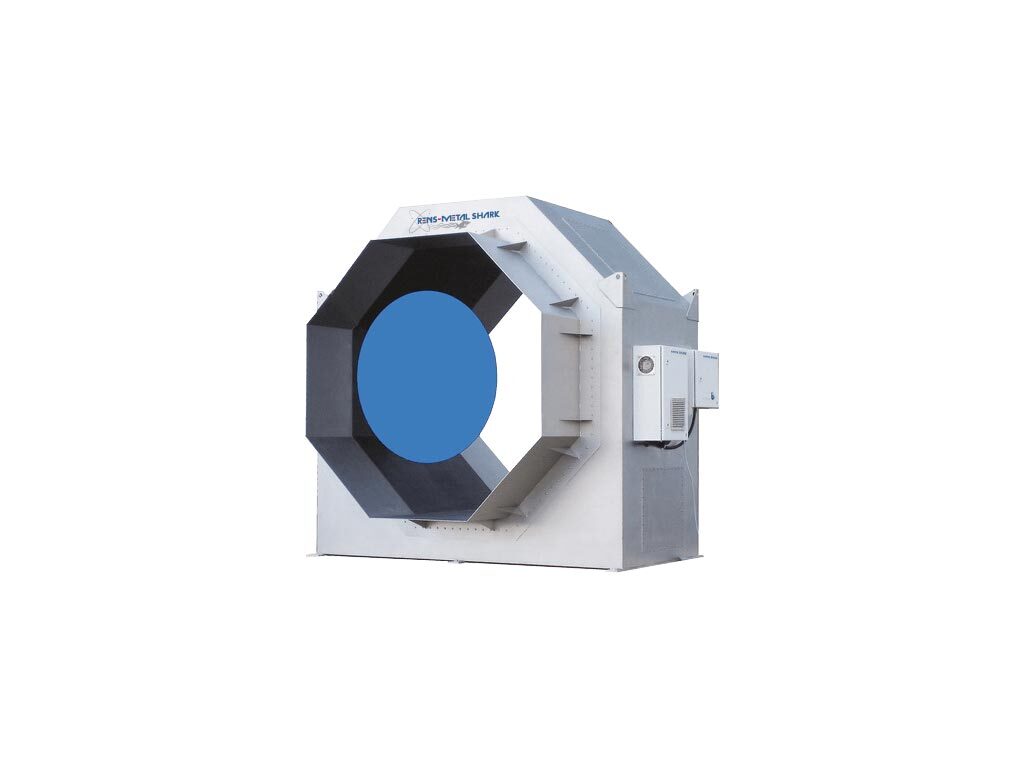 If your mill is processing a large variety of log diameters, then you are forced to use a metal detector to accommodate the largest log. This in itself is problematic. The weakest point of the signal on any metal detector is mid-aperture. When scanning larger logs with metal at or near the center, or a median sized log, some metal will not be detected due to the diluted signal.
Known for our leading-edge technology and industry innovations, Connexus offers the RENS – Metal Shark 'Super Power Drive' creating the strongest signal at the aperture center! As an added benefit, a homogeneous zone is created which allows you the flexibility to teach the metal detector to ignore metal such as staples.