Aluminum Flights
Viking Chains Aluminum Flights are made from 6063-T5 Aluminum and provide a cost effective alternative to Fiberglass Flights.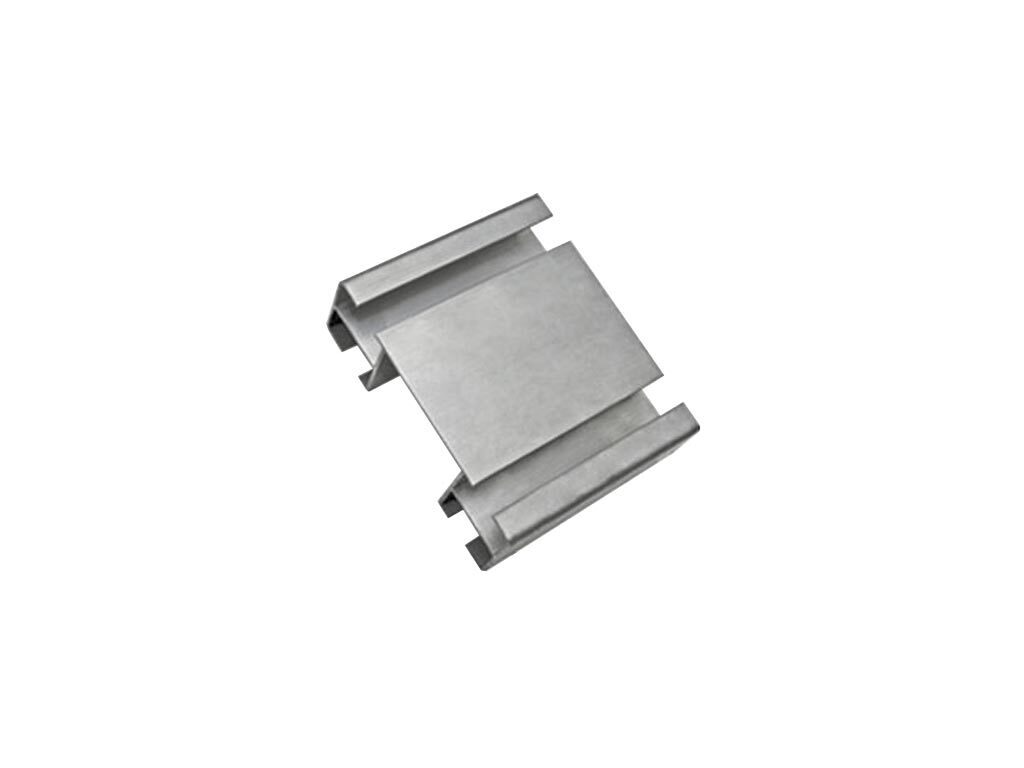 The aluminum flights unique patented design allows the attachments and wear shoes to be bolted to the flight without drilling holes or notching the flight. This is done by the slots running the full length of the flight. The aluminum flight is offered in a standard 8″ version.
Benefits of aluminum flights:
Lightweight for easy installation

No need for filler blocks

No notching or drilling required

Can be completely assembled in advance with minor field adjustments

Can be repaired and welded on-site or in a shop

Can be RECYCLED for salvage value after use.
As an option, rubber scrapers can be added to the flights.